About Hack4Values
Trust is the foundation of all relationships.
What is Hack4Values?
Hack4Values is a nonprofit organization created in 2021, which offers a free bug hunting program for NGOs and nonprofits. Hack4Values federates a community of ethical hackers and security researchers willing to help those who help.
Digital technology is at the core of the functioning of nonprofit organizations and NGOs.
Websites, donation collection platforms, social networks and digital campaigns are all essential tools to carry out their actions.
However, even though many NGOs have embraced the Internet, few of them have acquired the digital security they need to fulfill their missions. It is a complex issue, sometimes obscure, and talent is scarce. Cybersecurity is everybody's business, but the business of only a few – us.
Protecting NGOs and nonprofits from cyber threats is essential.
Protecting these NGOs means protecting the values they stand for. Securing their data means securing those they help, but also their staff, their volunteers and their donors.
This is the purpose of Hack4Values: to gather the good wills wishing to contribute to the cyber-resilience of NGOs, and to work for a better digital trust.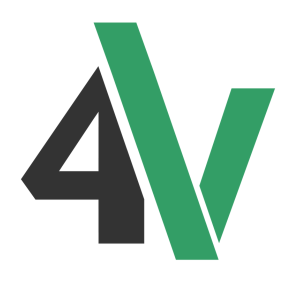 8 NGOs and nonprofits already protected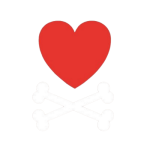 250+ vulnerabilities identified in 2022
Who created Hack4Values?
Hack4Values was created by three major players in cybersecurity, digital and communication wishing to use their expertise for the greater good.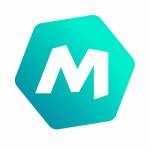 ManoMano
ManoMano is the largest marketplace for products and services in the DIY, gardening and Home Improvement sector in Europe, with 50 million visits per month and 7 million active users in the EU.
Visit website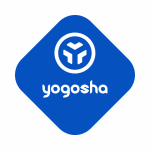 Yogosha
Yogosha federates a community of hundreds of screened expert hackers, and enables companies and institutions to detect their vulnerabilities through offensive security testing, such as Bug Bounty and Pentesting as a Service.
Visit website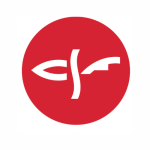 Communication Without Borders
Communication Without Borders is an association that aims to promote ethical practices within the communication sector.
Visit website
Want to help H4V?
Make a donation!