NGOs and nonprofits
They trust us. We protect them.
We are proud to protect each and every one of our partner NGOs — here they are. Consider making a donation to one of them if a cause is meaningful to you and you can afford it.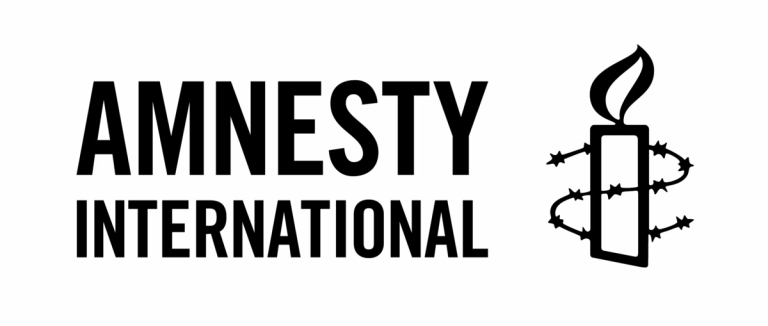 Amnesty International is an international NGO that promotes the defense of human rights and respect for the Universal Declaration of Human Rights.

Doctors Without Borders teams deliver emergency medical aid to people in crisis, with humanitarian projects in more than 70 countries.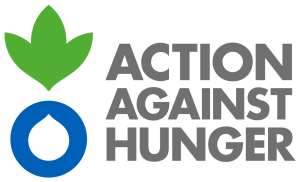 Action Against Hunger is a global humanitarian organization that takes decisive action against the causes and effects of hunger.
SOS MEDITERRANEE is a European maritime and humanitarian organization for the rescue of life in the Mediterranean.

Habitat et Humanisme has been working for the past 36 years to help people in need to find housing and to reintegrate into society.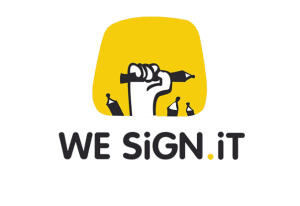 Wesign.it is a website allowing people or organizations to publish a petition, and people to sign it.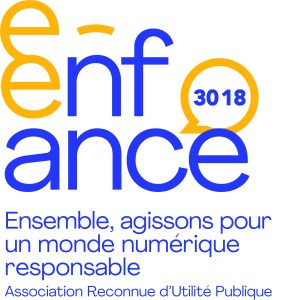 e-Enfance is an association that protects minors on the Internet and provides information on potential dangers (cyber-stalking, revenge porn…)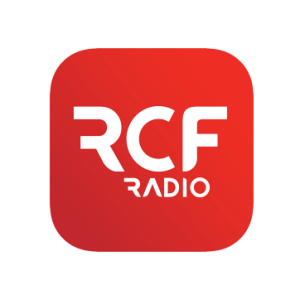 RCF is a network of Christian radio stations whose ambition is to spread a message of hope and to offer a Christian reading of society and current events.